WDW Venue Showcase: Shiraz Garden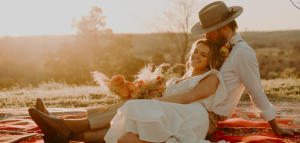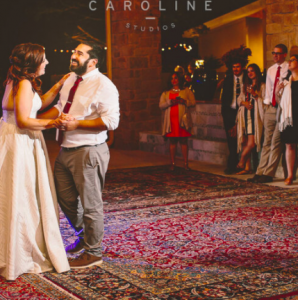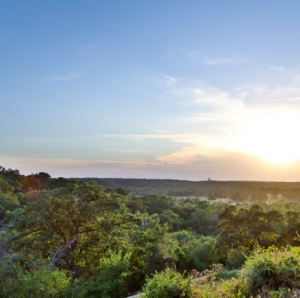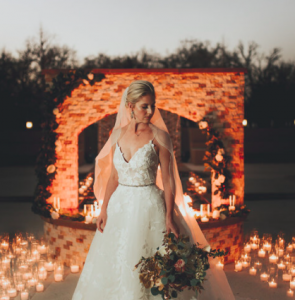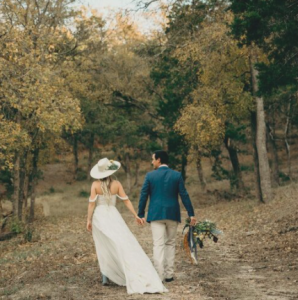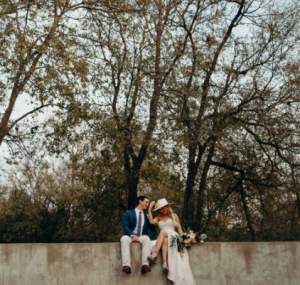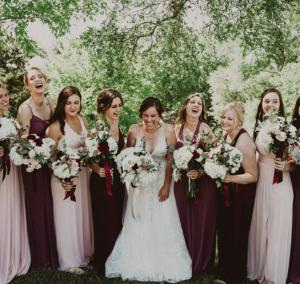 Hello again, lovebirds!
Today we are shedding some light on an amazing venue that we love called, Shiraz Garden
This amazing venue is located in Bastrop, Texas and is certainly one of a kind. We love the amazing weddings that come out of this space and we love how it can truly cater to all kinds of couples and wedding day dreams.
The views from Shiraz are just incredible and their interior spaces match in the same level of beauty.
And we have to mention the amazing staff at the venue. Working with Kalli and co is like a dream. They are all so kind, so knowledgeable, and they really do make dreams come true.
Ready to learn more about the amazing Shiraz Garden?
WDW Venue Showcase: Shiraz Garden
Here is some history:
"Since purchasing this property in 2008, our family has shared this space with friends, family, and colleagues over the years, seeing numerous weddings, retreats, reunions, dinner parties, and fishing trips along the Colorado. More and more couples asked us about hosting their weddings at Shiraz Garden from Austin, Houston, and beyond. What an honor to be considered as the backdrop to someone's wedding day. We are excited to open as an official event space for private events to share the magic of this property and be part of these meaningful days." 
Pricing:
SATURDAY | 13-HOUR RENTAL
March, April, May, October + November $5060
June, July, August, September, December, January, + February $4500
VENUE ACCESS:
October-April — 10 am-11 pm (vendors out by midnight)
May-September — 11 am – 12 am (vendors out by 1 am)
FRIDAY| 13-HOUR RENTAL
March, April, May, October + November $4500
June, July, August, September, December, January, + February $3900
VENUE ACCESS:
October-April — 9 am-10 pm (vendors out by 11 pm)
May-September — 10 am – 11 am (vendors out by midnight)
PREPARATION DAY   5-HOUR RENTAL $1000
Add 5 hours the day before your rental to…
Rehearse when it fits your schedule. Otherwise, rehearsals are not guaranteed depending on other booked events.

Drop off and assemble décor for easy placement on wedding day.

Prep the Bridal Cottage with all your breakfast, lunch, and drinks! There is a full fridge and kitchen!

No reason the wedding party can't drop off their belongings in the cabins too. The fewer items that can be forgotten on wedding day the better for everyone.

Avoid Saturday Rental drop-off fees or even cake, and other vendor drop-offs – all are welcome during your 5-hour window.

Use the hours on Friday to maximize your day on Saturday! You'll be amazed at what a stress relief these hours are!
5-HOUR ACCESS OPTIONS
Starting as early as 9 am

All events over and all guests/vendors off property no later than 8 pm

Examples: 9 am – 2pm, or Noon- 5pm, or 3pm – 8 pm

At this time access to the Indoor Space is not included in the 5-hour window
Amenities included:
TABLES + CHAIRS
245 chairs – These are high-quality

resin garden chairs with a seat pad, dark brown in color.

If more chairs are needed couples will need to rent additional chairs from a rental vendor.

Ceremony Setup & Teardown of Shiraz Chairs

Reception Setup & Teardown of Shiraz Tables + Chairs

Fifteen 8′ X 32" folding banquet tables for use at the Formal Garden

Nine 6′ x 30″ folding banquet tables for use at the Formal Garden

Four 30" Cocktail Tables

Décor to Borrow

here

and additional tables, chairs, rentals.
SPACES
SUPPORT + LOGISTICS
Shiraz Garden Day-Of Representative to provide logistical assistance and help the couple and wedding party move around the property via ATV for photos and more. Our couples are spoiled by our Team Leaders on the wedding day!

In addition, a 2nd Shiraz Representative will be on-site 30 minutes before the ceremony with a golf cart and or ATV to help move guests as needed until the end of the event. Shiraz Representative is on-site for the entire event.

One-hour rehearsal hour

pending availability.

Access for Bridals or Engagement photos

if

working with a

Shiraz Recommended Photographer

On-Site,

paved

parking for 82 vehicles, 8 handicapped parking spaces.
Things to note:
Full-service catering of your choosing (bust be licensed and insured and approved by Shiraz Garden)
A professional, insured event coordinator or planner
Independent liability insurance from Event Helper (~$100-300)
Two Security officer(s) are required
Flexibility to bring your own alcohol but must be served by TABC certified and insured bartenders (WeTndBar Co or through your catering).
To book a date at Shiraz, we require a 1) signed contract, the 2) first installment in your rental package (1/3 of package price), and 3) independent liability insurance from Event Helper.
Have you fallen in love yet, lovebirds? We bet so!
Shiraz Garden is always offering tours. Go there for yourself and fall in love. You will not be sorry! This venue truly is a special place and you will feel so magical getting married here.
If you would like us to connect you with this amazing venue, let us know too! We are here to help!
Until next time, lovebirds!
Cheers to amazing venues and cheers to LOVE,
C+K
**All information taken from Shiraz Garden's website**
**All photos taken from Shiraz Garden website**